Creative Minds Solving 21st Century Challenges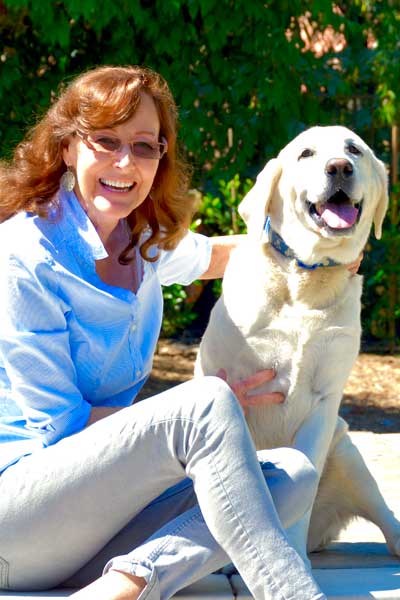 I look forward to talking with you. You can reach me at 805-744-9174 or email: [email protected] .
Or you can schedule a free coaching session below. 
I would like to introduce you to my sidekick, Maverick. Short of a tennis ball obsession, he spreads joy wherever he goes!