Guiding Leaders and Teams in Technology and the Arts to Higher Levels of Creativity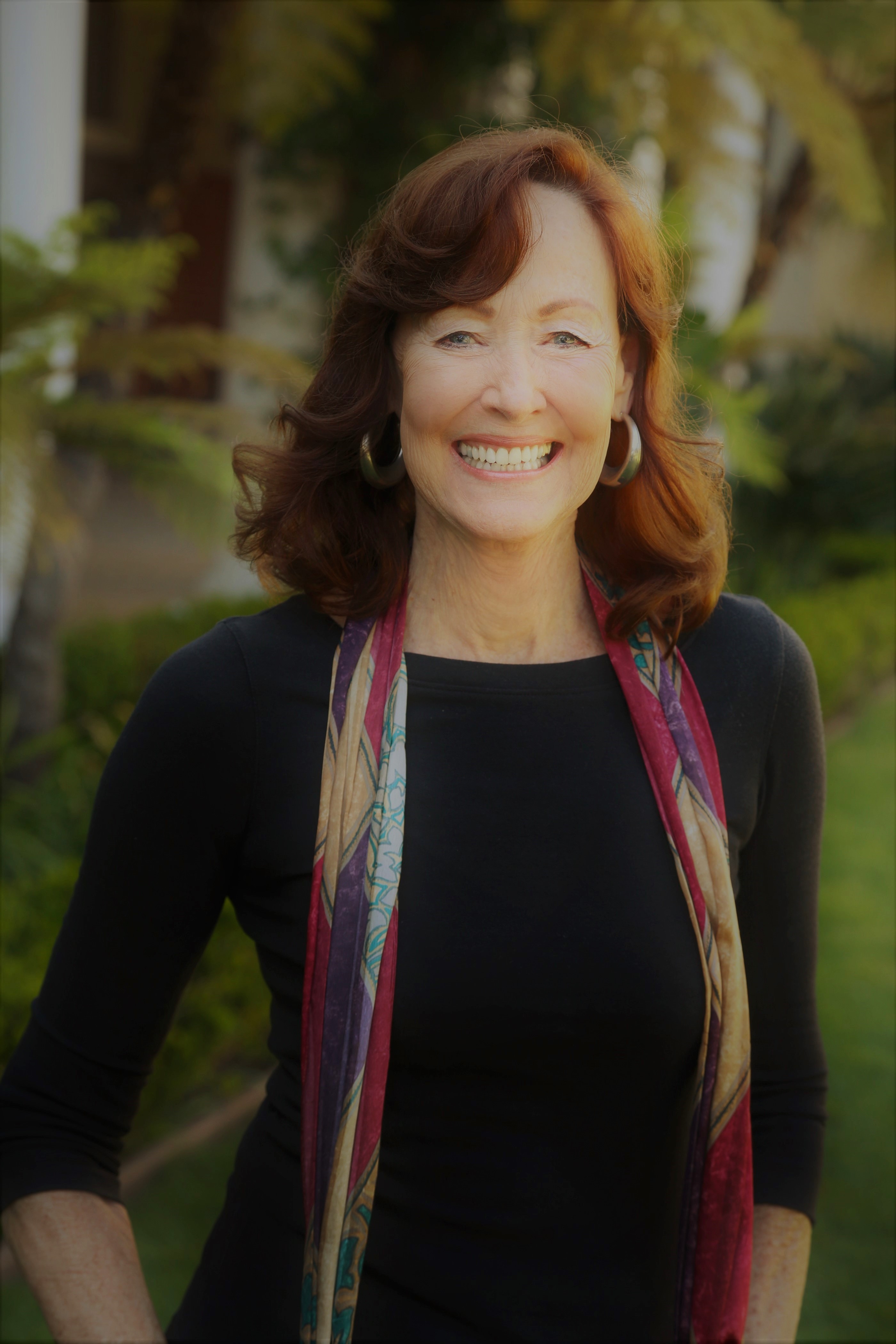 Welcome to Alzati Leadership Coaching. I'm Susan Ann Darley and I coach and teach leaders and teams how to use power of mind principles to solve 21st century challenges.
"Alzati," an Italian word meaning "rise up," symbolizes the path of higher learning, which is achieved through the path of self-awareness. The powerful and transformative work of self-awareness allows you to create and problem-solve from higher levels of consciousness.
As you explore the expansive landscape within, your receptivity to internal guidance and right action increases. The work we do together will give you accountability, guidance, understanding and deep insights to prepare you for the road ahead.
Call me to discuss your challenges.   805-744-9174
If you'd like a complimentary coaching session, please use the button below to schedule it.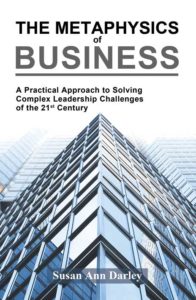 The Metaphysics of Business
"A Practical Approach to Solving Complex Leadership Challenges of the 21st Century," explains and simplifies the path of self-awareness. Learn how to connect with higher law to master your challenges and lead with inner authority.   Available on Amazon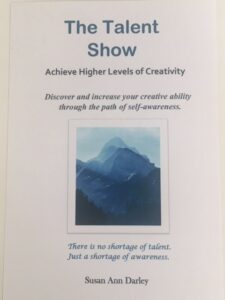 The Talent Show shows you how to connect with higher levels of creativity. This book is for highly creative people. And for those who feel they don't have a drop...  just isn't true.
Connect with your inner artist to powerfully influence the world.