Coaching for the Arts, Technology and Business
Guiding Leaders and Teams to Greater
Heights of Creativity and Innovation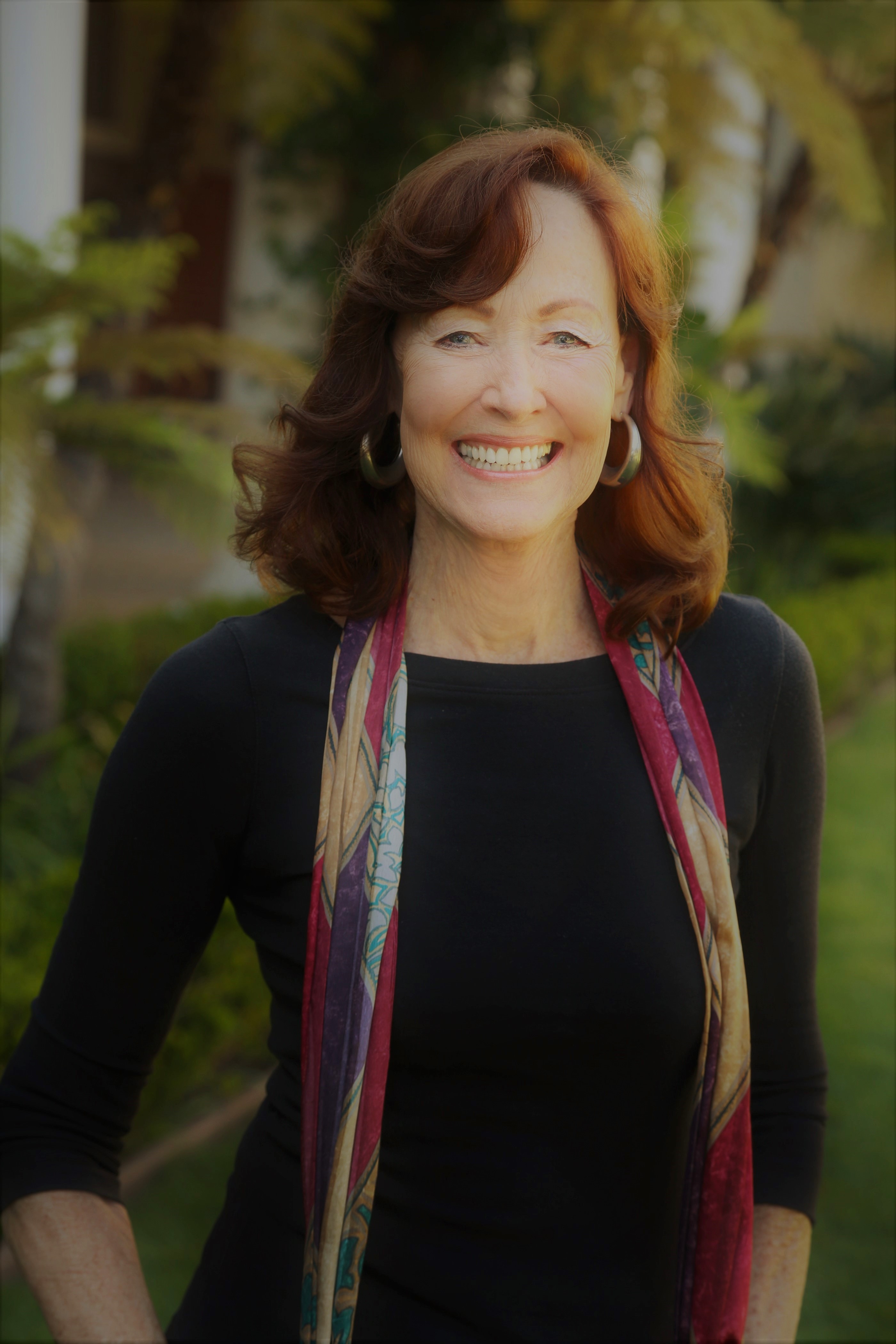 Welcome to Alzati Leadership Coaching,
Do you realize that you have everything you need within you, to solve any problem? The secret is knowing how to go higher and go deeper. Alzati, meaning "rise up" symbolizes the higher path of thoughtful self-reflection.
The path of self-awareness leads to freedom from habits and unwanted behaviors that stand in the way of leadership excellence. How? Through the focused and creative use of the power of your mind.
My work with leaders assists them in navigating the rough waters and disruptions of the 21st century. I show them how to rise above the drama of life and solve their challenges at a higher level. This results in emotional stability, solution-based thinking and access to critical insights.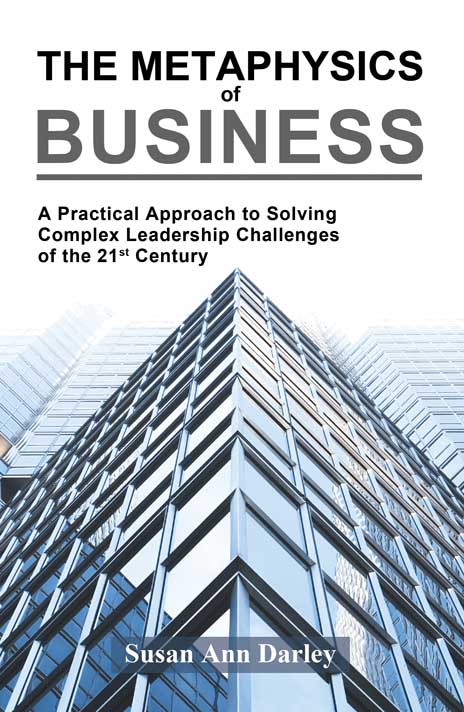 The Metaphysics of Business
"A Practical Approach to Solving Complex Leadership Challenges of the 21st Century," explains and simplifies the path that leads to greater self-awareness.
It will give you practical skills to apply to your career and personal life. You can then identify and solve problem areas – within yourself and in your organization. It's available on Amazon. You can read more here.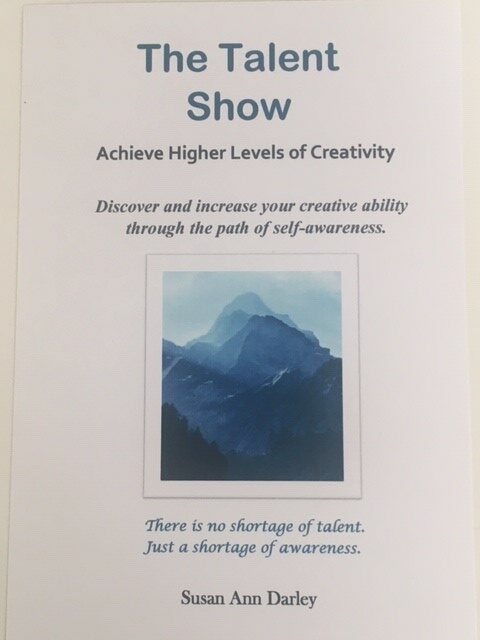 The Talent Show reveals how to discover and increase your creative ability through the path of self-awareness.
How to harness your creative energy and guide it to enhance your personal and professional life.
"There is no shortage of talent. Just a shortage of awareness."

The Talent Show is available through Alzati website exclusively.  More here.