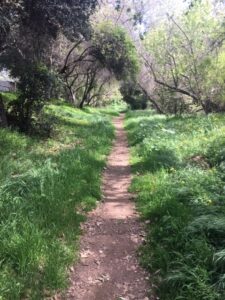 What Will Heal the World?
Like most of the world, which is practicing "social distancing," I'm grateful I am surrounded with an abundance of nature. Taking walks everyday clears my mind and nourishes my soul. Like a wet dog, I shake off bits of anxiety, anger and sadness – the result of watching far too much news.
I return home with a renewed spirit. The above feelings are replaced with gratitude, serenity and encouragement. Nature uplifts and heals me. My walks are like stepping into a Monet or Van Gogh.
 My creative juices light up. Nature reminds me that we are an integral part of it. Not separated – that's impossible. For every living form is connected to the same source of creativity.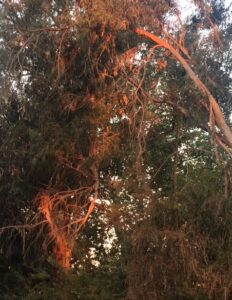 Chris Dunmire, the founder of Creativity Portal, has recently published 3 excerpts from my new book, The Talent Show: Achieve Higher Levels of Creativity. This series explores opportunities to expand our awareness around the freedom and responsibility we have through our individual and collective creative power.                                                                                                             
You can read the excerpts at Creativity Portal.
The 21st century is proving to be extremely challenging. The premise for The Talent Show is that you are creative – everyone is. It's my belief that when you understand your creative nature and use it wisely, we can meet these challenges together to help heal the world.
Please stay safe and be well.