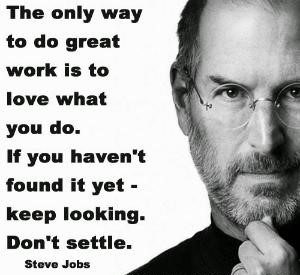 Like it or not, the world is swiftly changing. A new global paradigm is emerging. As it unfolds, old and outdated methods and mindsets are left behind.
We have two choices – to embrace the new or be left clinging to archaic remnants of the past. The first choice offers hope. The second causes needless suffering.
Young entrepreneurs, now iconic, have shed light on the path we're on. Their passion and visionary achievements remind us daily of our own possibilities.
The late Shimon Peres, a former President of Israel put it beautifully in 2012 when he said,
"The last two decades have witnessed the greatest revolution since Genesis. Ideas are now more important than materials.


Two boys create Google. One boy creates Facebook. Another individual creates Apple. These gentlemen changed the world without political parties or armies or fortunes. It is a new world. You may have the strongest army – but it cannot conquer ideas, it cannot conquer knowledge."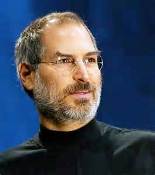 Steve Jobs dropped out of college and started Apple Computer in his parents' garage with his engineering buddy, Steve Wozniak in 1976.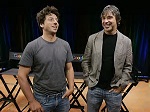 Larry Page and Sergey Brin met as Ph.D. students at Stanford University in 1995. Shortly after they created a search-engine company while living in a friend's garage. We know it today as Google.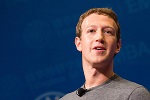 Mark Zuckerberg with friends at Harvard developed Facebook. He dropped out of his sophomore year to focus on Facebook full-time, aggressively growing the company, which went public in 2012.
This does not mean… you need to drop out of college, quit your job, live in a garage or be a man to develop and nurture your brilliant ideas.  However, it will be a tragedy for yourself and the world if you don't follow your inspiration.
Become a solutionary. The Urban dictionary defines that as a problem-solver, an inventive activist. Someone who finds revolutionary answers to life's challenges.
Do you realize how exciting it is to be a part of profound change? Change that creates meaning for all people in order to live a life of greater purpose.
Somewhere inside you – you do. It's in our DNA to make it a better world. To shape humanitarian change. To make a difference. To care.