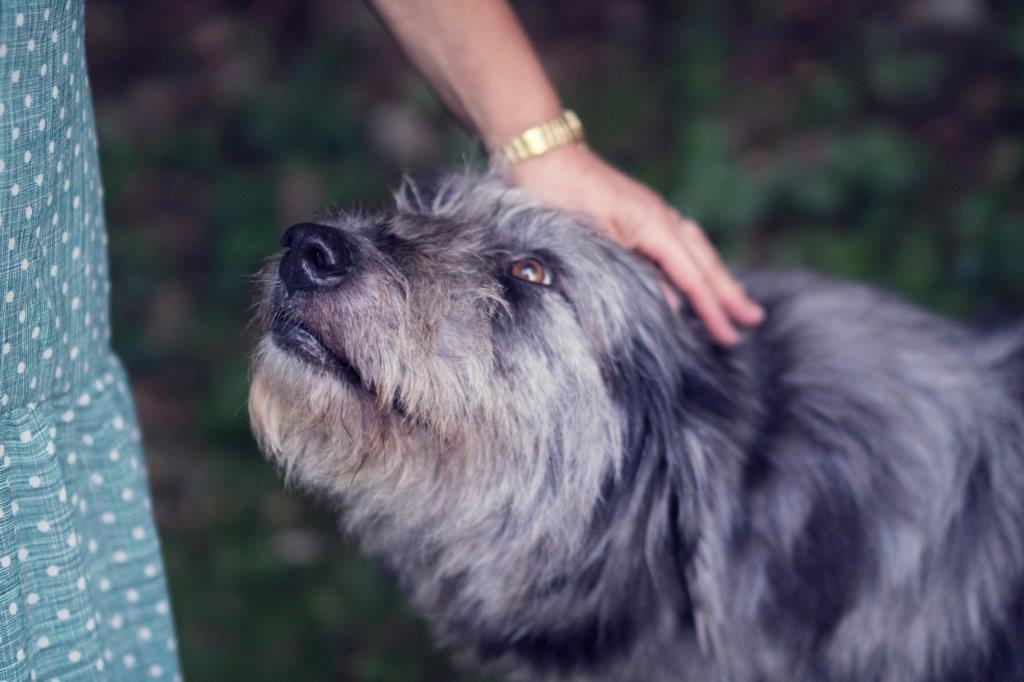 At a very young age I was exposed to metaphysical principles through my mom who practiced science of mind. She was an upbeat positive person who rarely saw the downside of life. My upbringing peaked my curiosity about the meaning of life – why are we here and what is our purpose? 
When my marriage fell apart and I became a single mom of three children, my exploration became more focused. I voraciously read books, took workshops and classes for years. Being skeptical by nature, I applied my knowledge – always intent on demonstrating proof of theory. I became content as I weathered many of life's storms by practicing metaphysical principles.  Until…
I hit a wall. I entered a crisis that lasted four years. Each day brought new challenges. My small business slowed to eventually nothing.  I lived on little, faced uncomfortable aspects of myself, applied for jobs with no luck. I negotiated with lawyers asking for $5,000 for a copyright infringement, socialized less and  lived on food stamps. Plus, I lost my two dogs and sweet cat – my cherished companions.
As bleak as it appeared, I didn't realize that I had entered a high growth period. As I applied metaphysical principles daily, I found inner peace and calmness of mind regardless of external conditions. I learned how to skillfully navigate the eye of the storm. How to stay grounded, emotionally calm and to think clearly in the middle of the crisis. Overtime the wall began to crumble.
All of this led me to what I do today. My work with leaders supports them in achieving greater self-awareness. How to problem-solve at a higher level. How to creatively use their mind to meet all their challenges under all circumstances.
Through coaching and teaching I provide leaders and teams with metaphysical principles and techniques that translate into practical skills. With newfound clarity and insights, you can identify and solve problem areas – within yourself and in your organization.
Call or e-mail me to set up a time to connect and discuss your business challenges and how I can help you meet them.
1-805-744-9174   Susan@Alzati-LeadershipCoaching.com