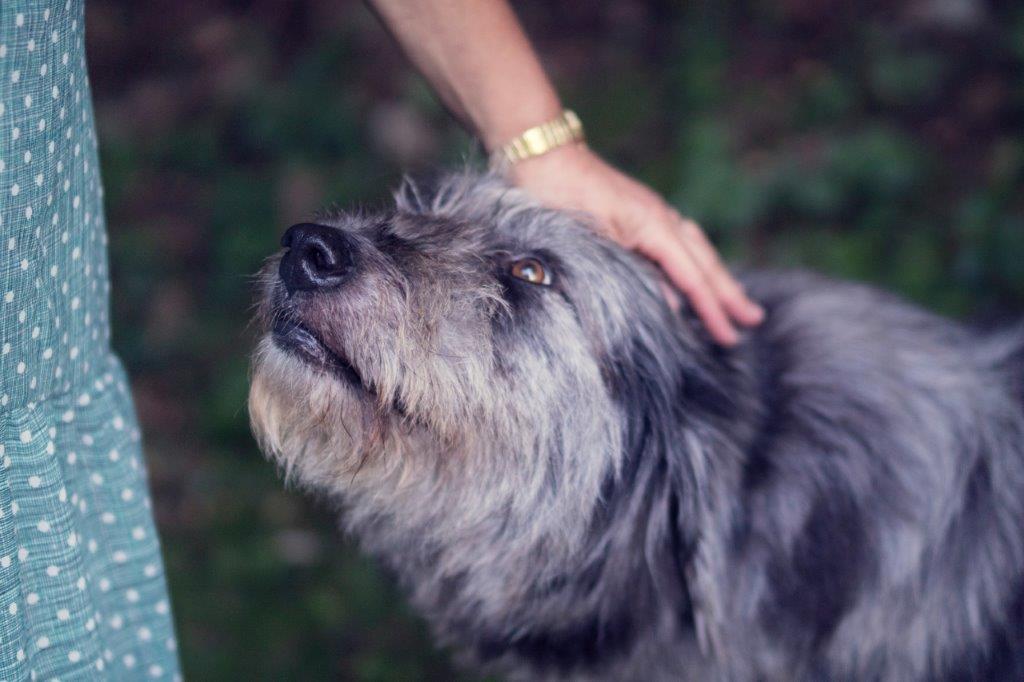 At a very young age I was exposed to metaphysical principles through my mom who practiced science of mind. She was an upbeat positive person who rarely saw the downside of life. My upbringing peaked my curiosity about the meaning of life – why are we here and what is our purpose?
Those questions led to a lifelong pursuit of searching for the answers to those questions and more. With my divorce and becoming a single mom of three children my exploration became more focused. I voraciously read books, took workshops and classes for years.
Being skeptical by nature, I applied my knowledge – always intent on demonstrating proof of theory. I became content as I weathered many of life's storms by practicing metaphysical principles.  Until…
I hit a wall. I entered a crisis in which I lived on little money. At the beginning, I went so far down I naively thought the only way is up. Yet, the crisis lasted four long years. Each day brought a new challenge in the form of facing uncomfortable aspects of myself, living on little and communicating honestly with my landlady. Applying for jobs that never materialized, negotiating with lawyers over a copyright infringement, socializing less, living on food stamps. Plus, losing my two dogs and sweet cat – my cherished companions.
 
During this crisis, I began to use metaphysical principles for every aspect of my daily life. Through that practice, I found inner peace and calmness of mind regardless of external conditions. I learned how to skillfully navigate the eye of the storm. How to stay grounded, emotionally calm and to think clearly in the middle of the crisis. Overtime the wall began to crumble.
 
All of this led me to what I do today, which simply put, is to show leaders how to solve their challenges at a higher level. To use their mind constructively to support their goals and visions no matter what their circumstances are. To align with their values and use them as their guiding principles to create a positive impact in the lives of others.